We Need You to test games
Imagine a world where gamers get to test games, give feedback and contribute to making games better and better, and to top it off, get rewarded for their efforts. This is what Game Tester does, we bring gamers and game developers together to make the best, most epic games possible.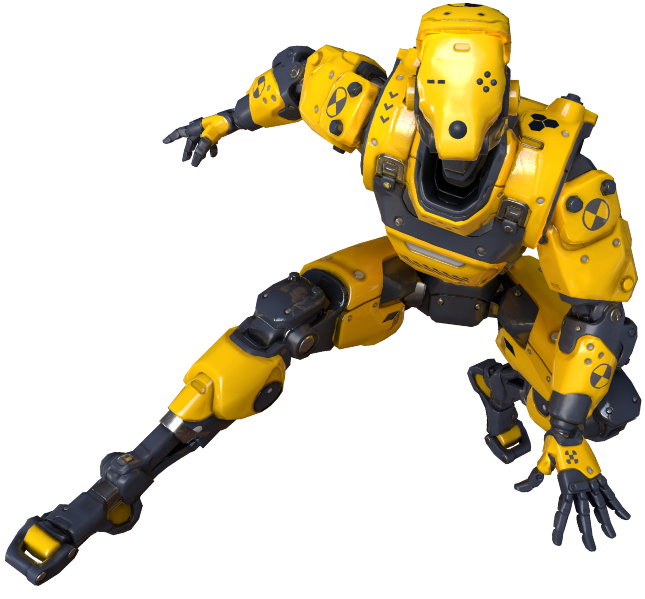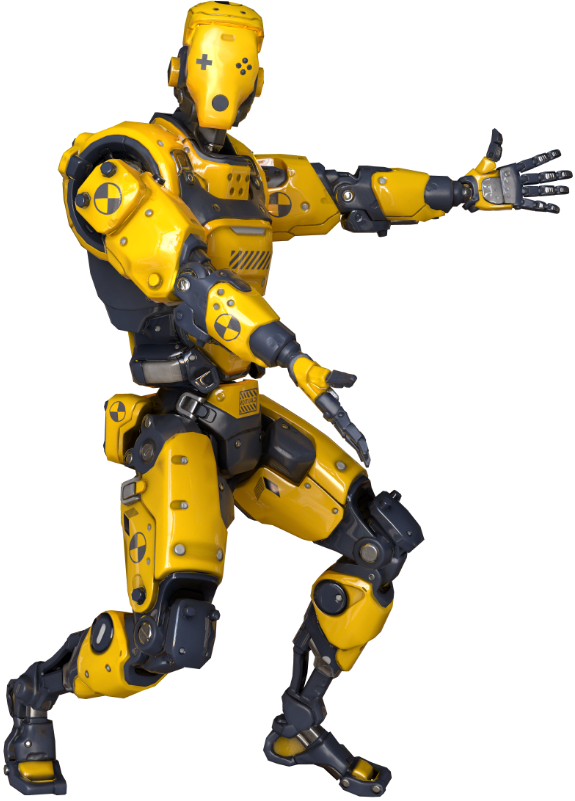 STOP, COLLABORATE & WE'LL LISTEN.
Join the cause. You'll collaborate with game developers, give them your valuable opinions and you'll get to play the next-generation of great games too. You'll receive rewards and exclusive offers – and bragging rights!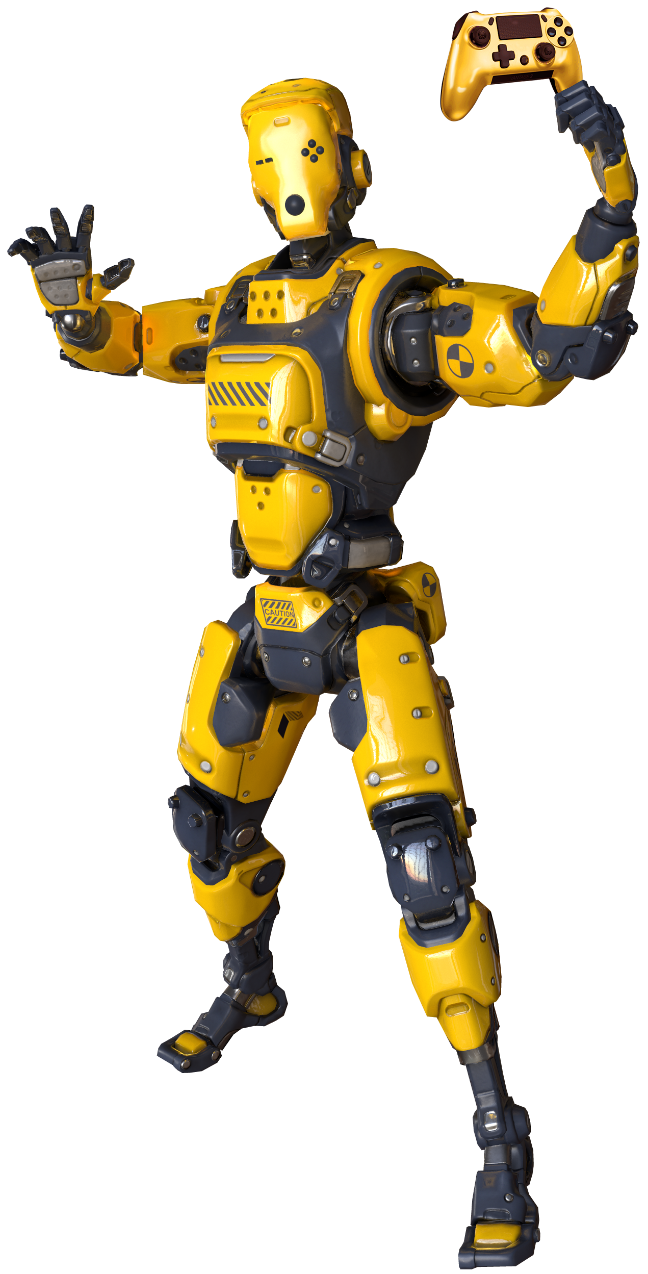 Play
Get notified about upcoming games to test and any other promotions and collaborations.
REWARDS
Earn rewards and unlock achievements.Earn rewards in the form of Gold, EXP, and GTCOIN. You'll be able to spend those rewards on products from our store.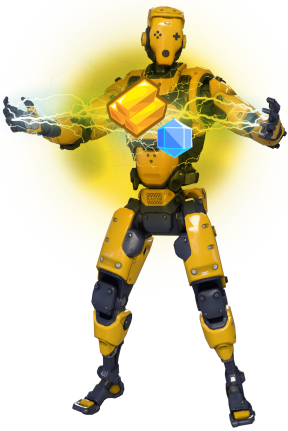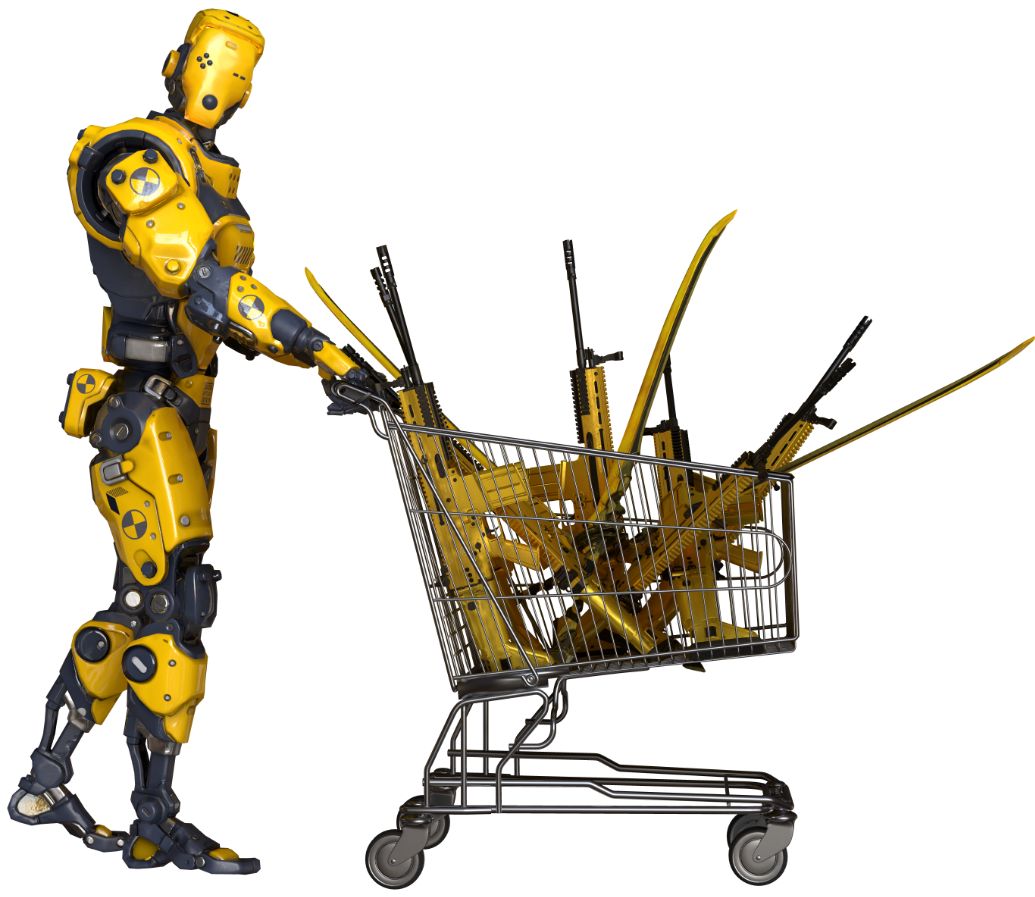 Our Shop
has the best
Everything.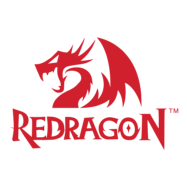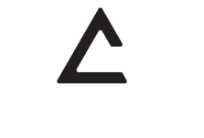 Check out our new and growing store on our Game Tester platform. We are currently working on bringing more wonderful products for you to spend your hard-earned GTGold.