TEST YOUR BIG IDEAS,
AT SCALE.
A TEST AND FEEDBACK PLATFORM DESIGNED TO IDENTIFY YOUR PLAYER BASE AND PROVIDE FAST, REGULAR FEEDBACK CYCLES IN A WAY THAT WORKS FOR YOU. MAKE INFORMED, DATA-DRIVEN DECISIONS AT EVERY STAGE OF DEVELOPMENT FROM CONCEPT TO LAUNCH.
BUILD A GAME WITH THE PLAYERS,
FOR THE PLAYERS.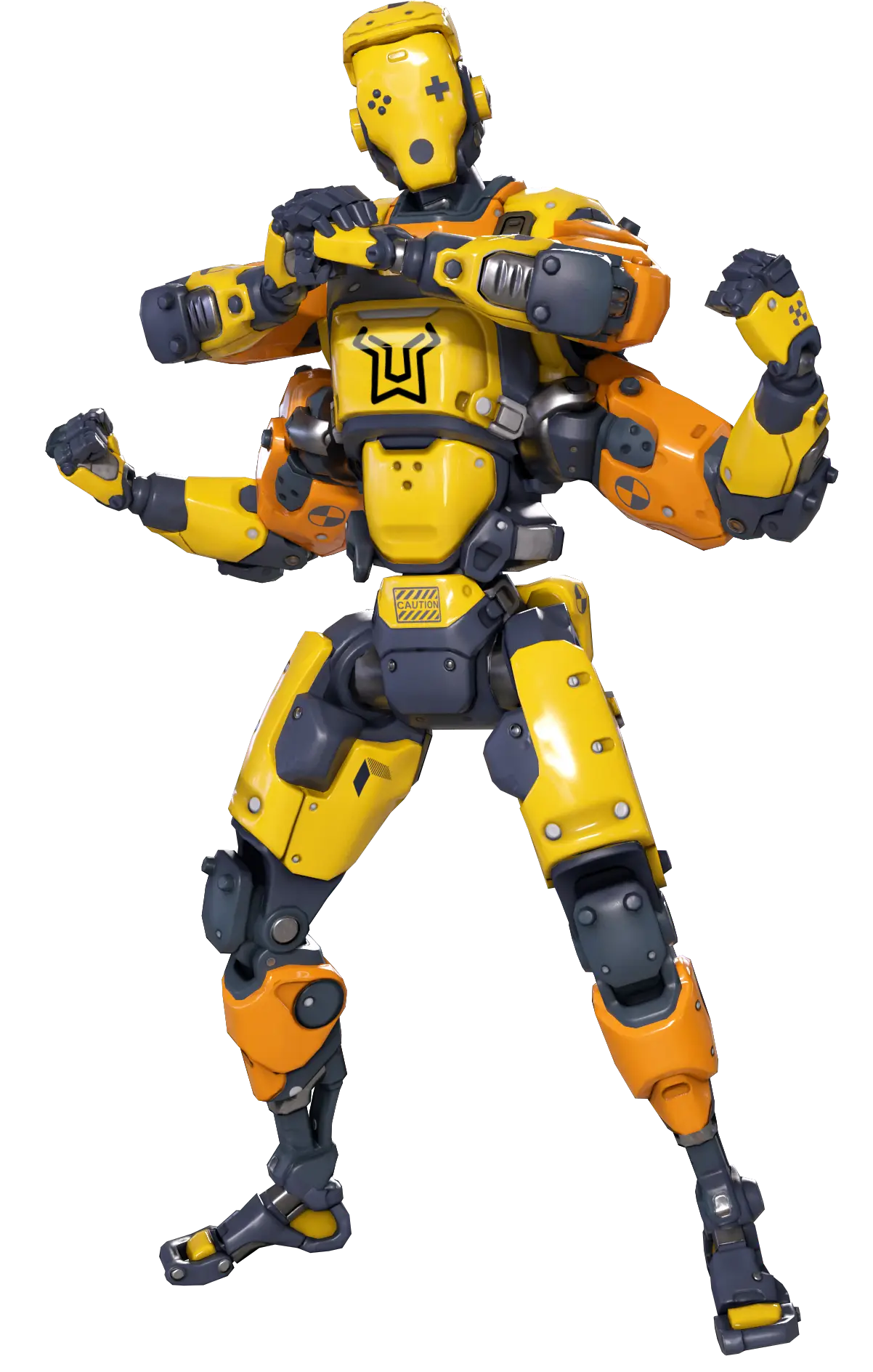 ACCESS THE INDUSTRY-LEADING GAME TESTING & COLLABORATION PLATFORM TODAY.
FOR INDIE MULTI-TASKERS & INTERNAL PRODUCERS
Secure more funds with data-driven pitches to publishers. Implement a user-driven GDD & keep production on-track.
FOR PUBLISHERS & EXTERNAL PRODUCERS
Limit new project risk with unbiased tests and user research. Build-out alpha/beta tester resources & capabilities.
FOR QA MANAGERS & PRODUCT MANAGERS.
Bridges the "real-world gap" with mass-audience testing. Manage large complex tests just like small regular tests.
TESTS, FEEDBACK AND USER RESEARCH FOR PC, ANDROID, IOS AND VR GAMES
TEST AT EVERY PHASE.


BECOME A PARTNER TODAY.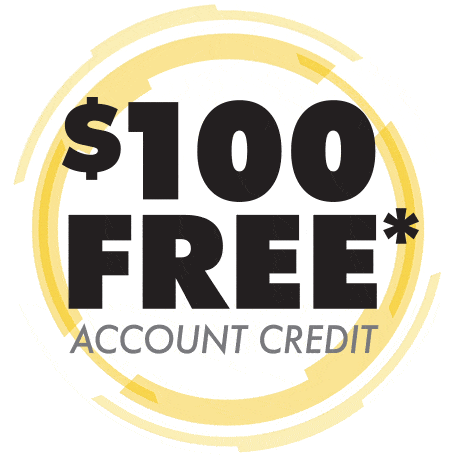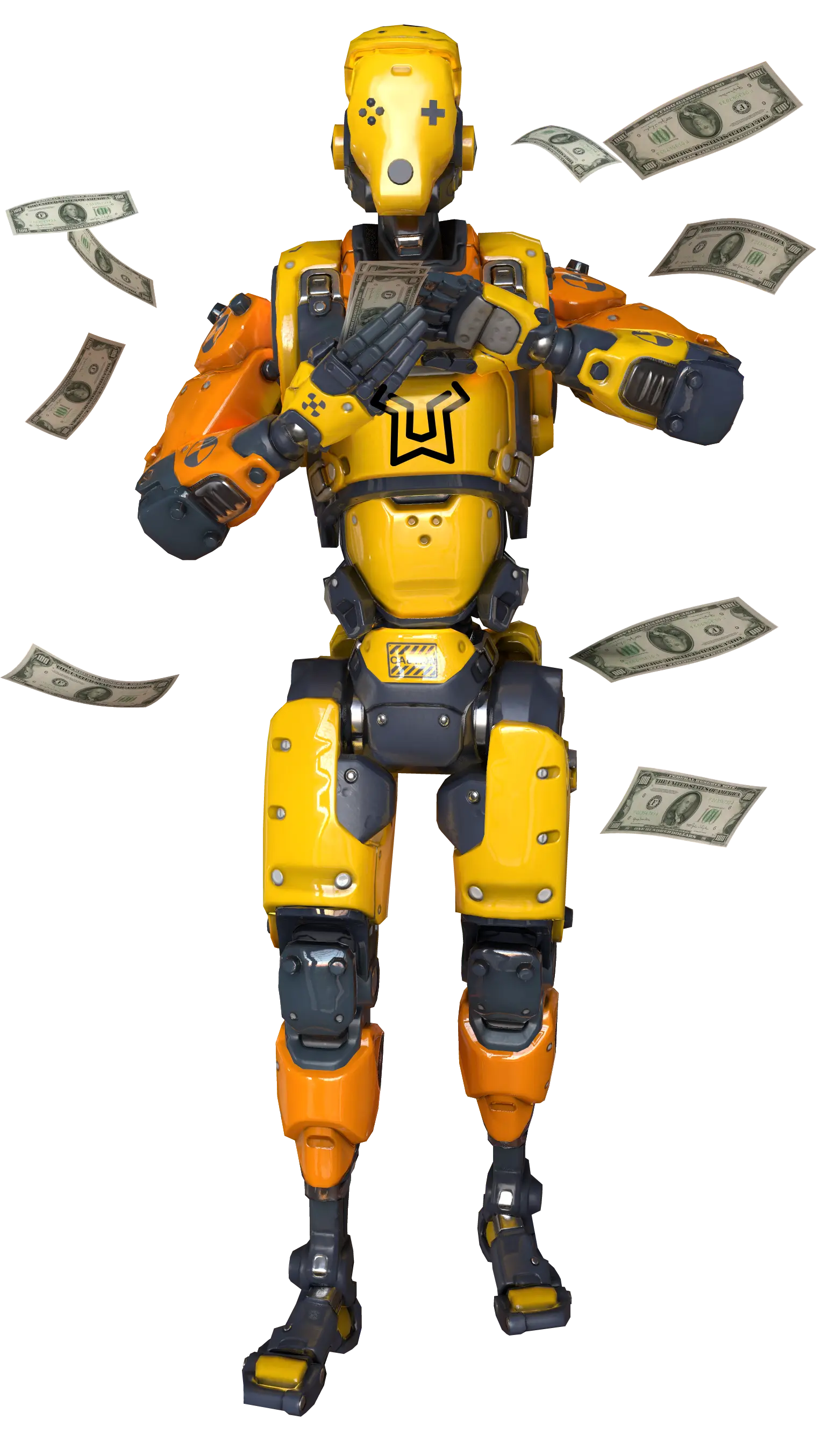 FREE ON BOARDING SUPPORT.

FREE TECH SUPPORT.

DEDICATED ACCOUNT MANAGER.

350 000+ TESTERS AT YOUR FINGERTIPS.
*CREDIT ISSUED TO EVERY NEW REGISTRATION AND IS VALID FOR 90 DAYS.
SIGN-UP FOR FREE.
SIGN-UP FOR YOUR FREE ACCOUNT AND GET $100 PRE-LOADED AND READY TO USE.
GET YOUR TEST ON.
CREATE YOUR TEST IN AS LITTLE AS 30 MINUTES, SUBMIT AND WATCH THE RESULTS COME IN.
TARGET LIKE A TOP-GUN.
FILTER 350,000+ TESTERS TO TARGET YOUR KEY DEMOGRAPHIC. RUN TESTS AND GET FEEDBACK FROM A REAL-WORLD PERSPECTIVE.
MAKE DECISIONS-QUICK.
TURN ACTIONABLE INSIGHT FROM HUNDREDS OF TESTERS INTO DATA-DRIVEN DECISIONS WITH FULL ANALYTICS AND REPORTING.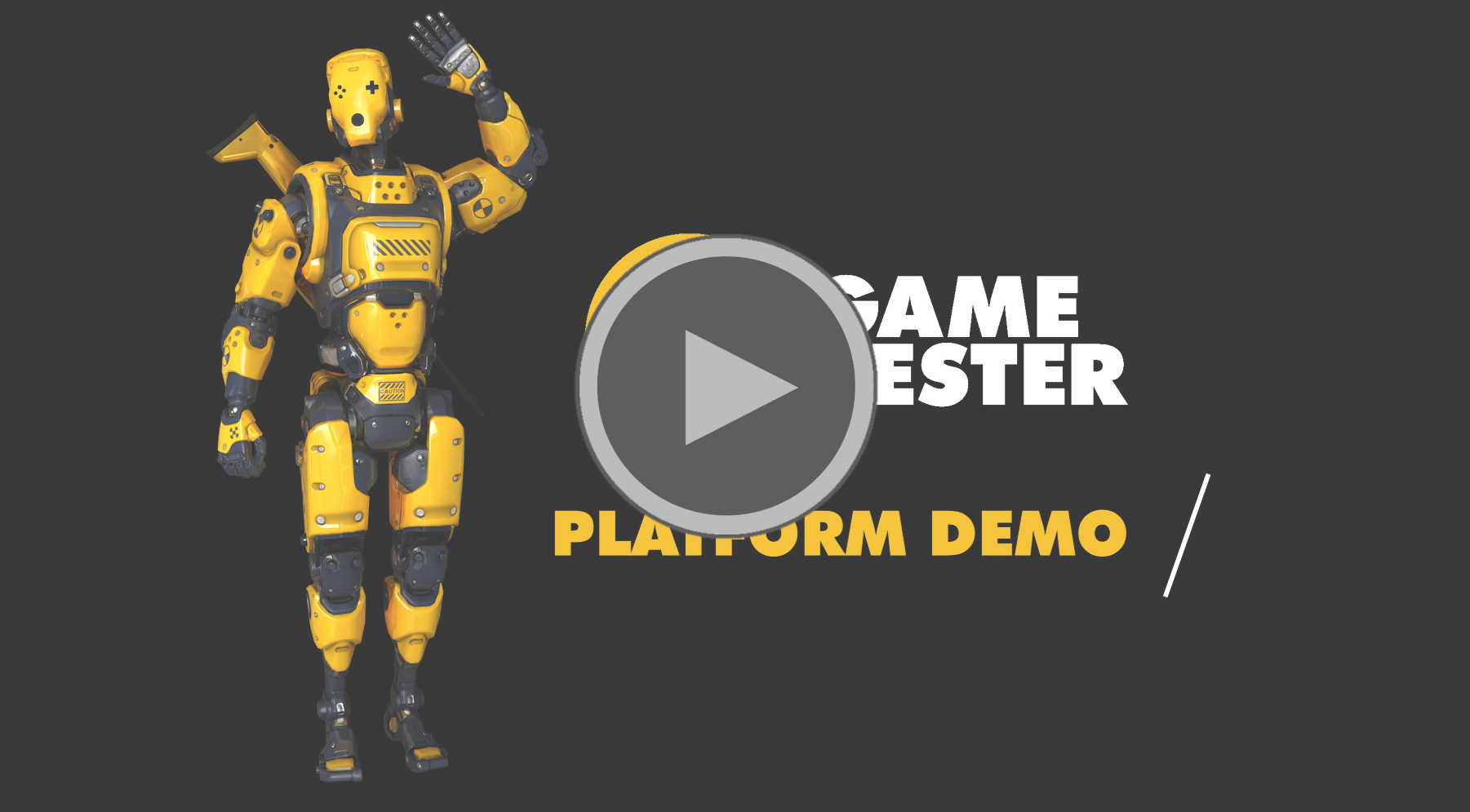 DEMO VIDEO
WATCH HOW TO CREATE AN ACCOUNT, SETUP YOUR GAME, RUN TESTS AND VIEW THE RESULTS IN THE GAME TESTER PLATFORM.
FEEDBACK FROM REAL-LIFE GAMERS
ALL OVER THE WORLD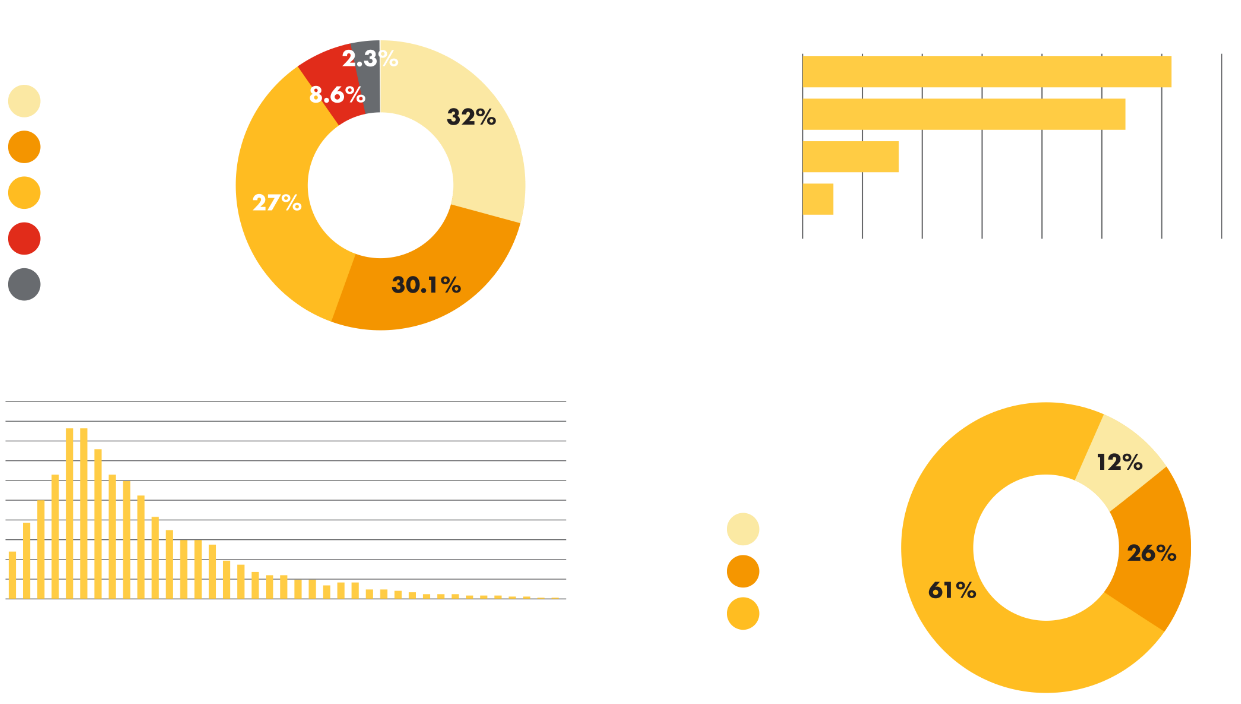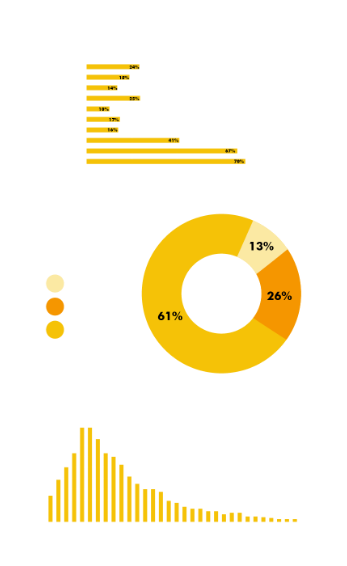 IDENTIFY AND GET INSIDE
THE HEADS OF YOUR
TARGET AUDIENCE.
Identify, connect and engage with your target audience with regular test and feedback cycles throughout all stages of development. In essence, develop your game in collaboration with your future player base.
Whether it's viewing interactions with datapoints, post-test surveys or user research you'll get honest, unbiased feedback from a real-world perspective, in a safe, non-public environment.
Select from over 300,000 authenticated gamers using filters to target your key demographic and get real-time, instantly generated reports and feedback.
Best of all, if our testers love what you do, you'll pick up some loyal customers along the way too.
Together, we'll make your game great!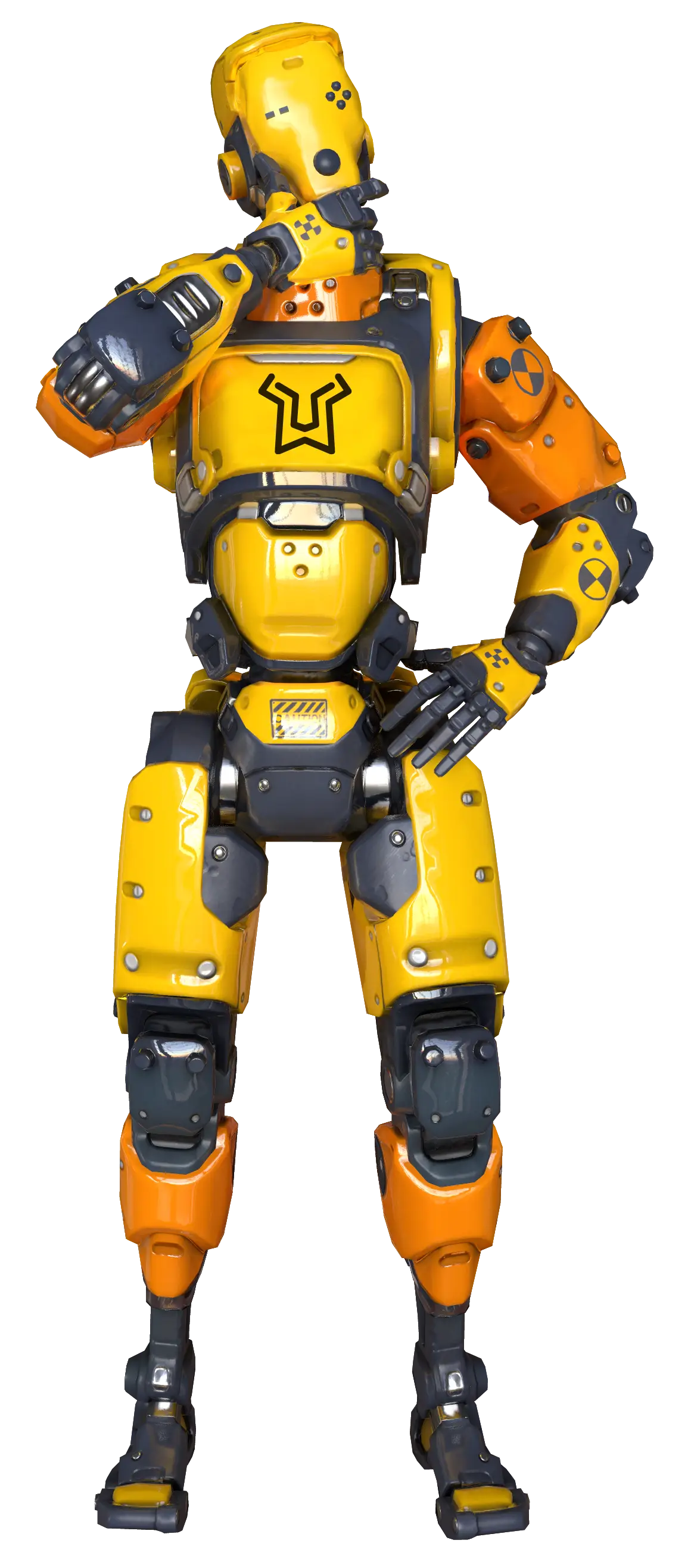 GET ANSWERS TO THE BIG QUESTIONS.
How original would you rate the game?
Which elements did you enjoy the most?
How fun did you find the experience?
What would you change and why?
How can we improve your experience?
COLLABORATE ON A RANGE OF TASKS.
Concepts, designs & prototypes.
Characters, storyline & narrative.
Artwork, mock-ups & design.
Engagement, playability, UX/UI.
Technical performance tests.
GAME TESTER REST API FOR 20+ MAJOR ENGINES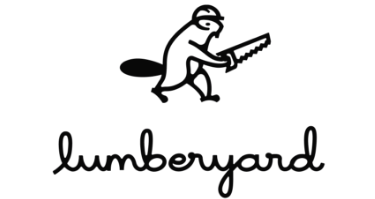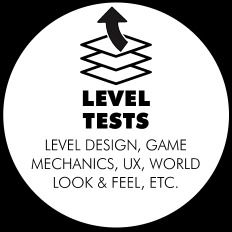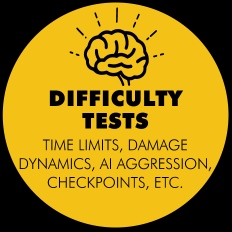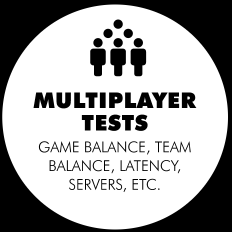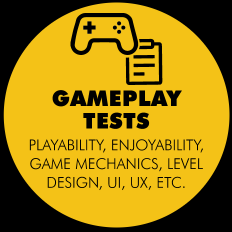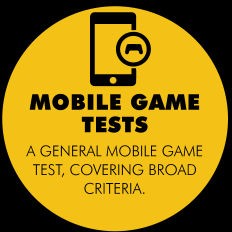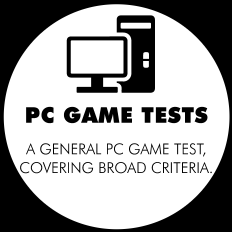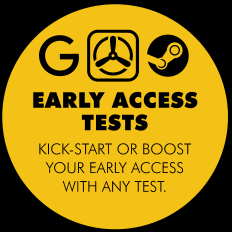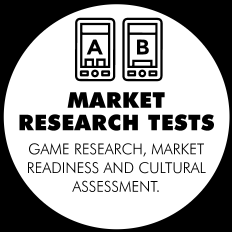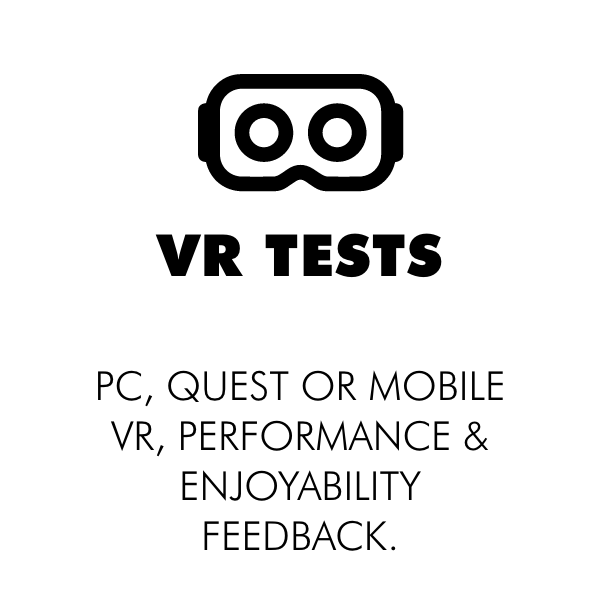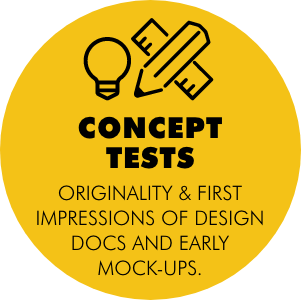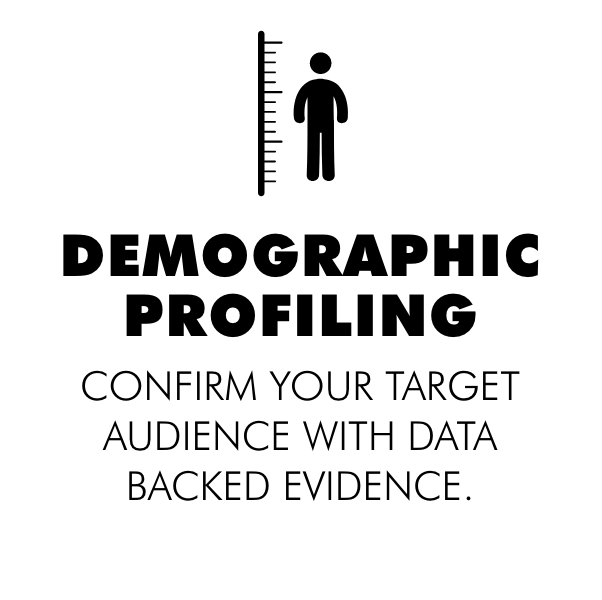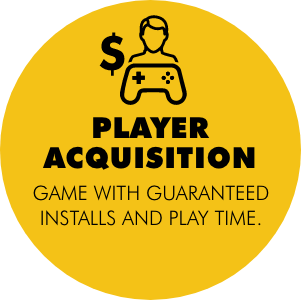 FULLY CUSTOMIZE
YOUR TEST, YOUR WAY
USE OUR SELF-SERVICE
SETUP WIZARD
FOR ANY TYPE OF TEST.
TIME-SENSITIVE TEST DELIVERY AT SCALE
GET THOUSANDS OF
TESTERS DELIVERED INTO
YOUR GAME, SIMULTANEOUSLY.
MANAGE LARGE TESTS JUST LIKE SMALL TESTS
SIT BACK AND RELAX. GAME
TESTER MAKES TEST
MANAGEMENT A BREEZE.
UNBEATABLE VALUE FROM THE INDUSTRY PRICE-LEADER.
Number Of Testers
Test Duration Minutes
Number Of Questions
PICK 'N MIX YOUR OWN TEST PACKAGE.
---
COST PER TESTER
$7.50
---
TOTAL
$750.00
---
Pay per test
No contracts
No minimum spends
No commitments
Simple and transparent pricing
PLAYER ACQUISITION TESTS.
Seeking a cost effective way to introduce and bring new players to your game?
Want guaranteed installs with a minimum amount of playtime from each player?
As a bonus, capture gameplay activity and player feedback.
Only pay for completed tests with 30 minutes minimum playtime and completed feedback. GUARANTEED
PLAYTIME OF
30 MINS FROM
EVERY PLAYER FULL GAMEPLAY
ACTIVITY TRACKING
AND REPORTING CAPTURE
FEEDBACK FROM
EVERY PLAYER
*Guaranteed minimum playtime can be increased for additional cost.
These large scale tests are perfect for already released games with a high life time value average, where drop-out rate needs to be managed and long-term retention is critical. When you simply want gamers to discover and try your game for a set amount of time, provide limited feedback and if they enjoyed their experience - become full-time players!
What our Partners say
We decided to try Game Tester because of their super transparent and upfront pricing which we really appreciated. Setting up the test went really smooth and we got the results in under 24 hours! Great team and support, highly recommend!
FBAM Studio
We selected Game Tester for several unannounced mobile and PC titles as they met our needs perfectly. Their platform delivers fast and easy to understand feedback that was always super helpful to us. We plan to be a close partner for many years to come!
505 Games
We joined forces with Game Tester early in our development and ran regular tests to gather feedback and ensure our game was made in close collaboration with players throughout. The entire process was extremely easy and effortless. We only wish we had found them sooner!
Waving Bear Studio
We needed testers all at once to test our multiplayer game and matchmaking system. Game Tester delivered time and time again, often with very short notice! Their tester feedback reports were quickly delivered and extremely helpful to us.
Redcatpig Studio
Within a month of finding Game Tester we knew they would be a great partner to help test our Oculus Quest application. We needed lots of VR users all at once and they always delivered, even with a requirement to sideload. We look forward to running more tests!
GeniusX
We've run over 10 stress tests with feedback from over 3000 users which shows how much we value our partnership with Game Tester. Tests were not always smooth sailing, but we always felt supported and able to learn just as much when things went wrong. Happy to recommend!
Sine Wave Entertainment
We started testing 9 months prior to launch of our title and received extremely fast and productive feedback from GT testers throughout development. Our game has since launched with positive feedback thanks in part to Game Tester!
Nerd Monkeys
We have always felt guided and supported with Game Tester who are always happy to help us structure our tests and questionnaires to ensure we get the most helpful and useful feedback to us. Highly recommend!
Monochrome
Game Tester helped us test our ecommerce product at scale. Tests are easy to set up and support is great if you need help or have questions. You can also track tests live via a convenient, detail-rich dashboard. Qualitative and quantitative user data delivered game-changing insights! 5/5 rating!
Syntech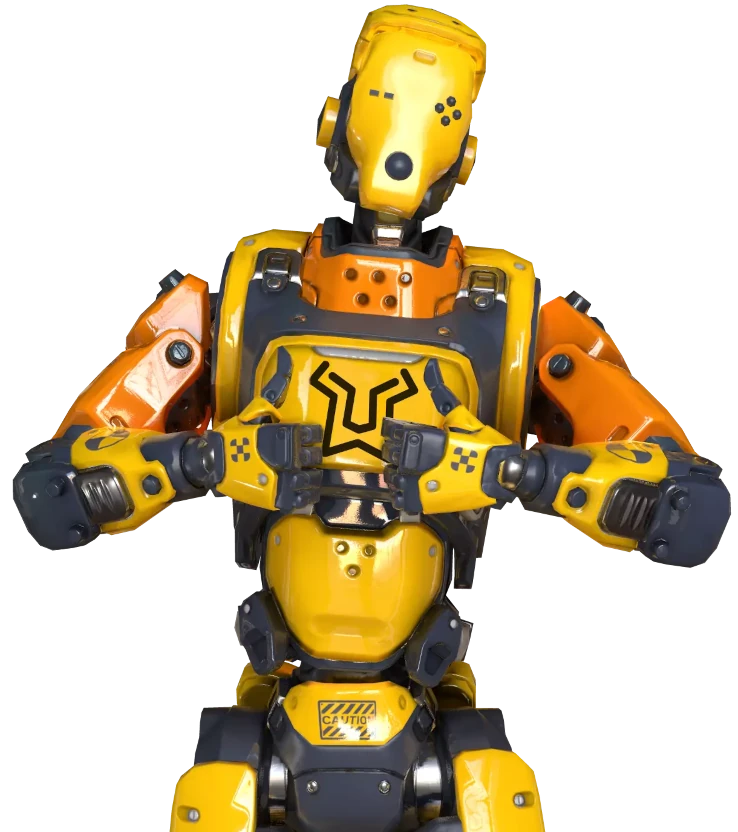 TAILOR MADE
TESTS
CREATE TESTS THAT ARE UNIQUE TO YOUR GAME AND NEEDS.
TARGET YOUR KEY DEMOGRAPHIC
TAP INTO OF 300,000+ TESTERS WITH CUSTOM DEMOGRAPHICS & FILTERS.
RUN SURVEYS, RESEARCH AND POLLS
GET THE ANSWERS YOU NEED ON ANYTHING GAME-RELATED, QUICK.
GET THOUSANDS OF REAL-WORLD TESTERS
REAL-WORLD TESTER DELIVERY AT SCALE, QUICKLY AND RELIABLY. UP-FRONT, SIMPLE &
TRANSPARENT PRICING
NO CONTRACTS, NO FUNNY
BUSINESS. SIMPLY GREAT
VALUE EVERY DAY.
UNBEATABLE VALUE FROM
THE PRICE-LEADER
AVERAGE COST OF JUST $4 PER
TESTER, KNOW YOU'RE
GETTING THE BEST RATES, EVER.

INSTANT
REPORTS
NO WAITING FOR RESULTS, FEEDBACK IS DELIVERED INSTANTLY IN REAL-TIME. GAMEPLAY DATA POINT TRACKING
UNDERSTAND EXACTLY HOW YOUR GAMES ARE PLAYED, AT REAL-WORLD SCALE. TRY BEFORE
YOU BUY
CREATE AN ACCOUNT FOR FREE AND TRY US OUT WITH $100 CREDIT PRE-LOADED!
Contact Us
Send Us a quick message.