We Need You to test games
Imagine a world where gamers get to test games, give feedback and contribute to making games better and better, and to top it off, get rewarded for their efforts. This is what Game Tester does, we bring gamers and game developers together to make the best, most epic games possible.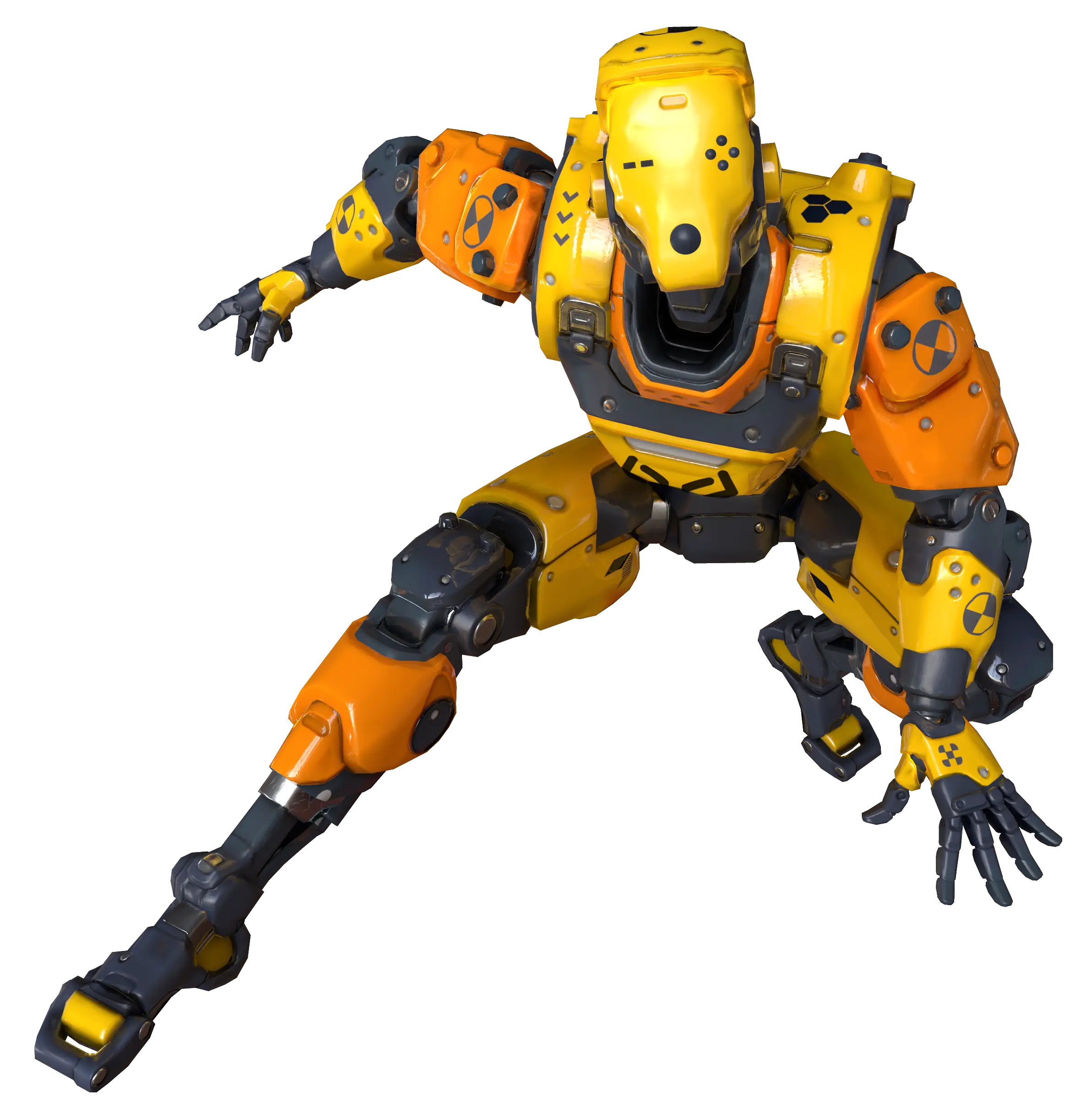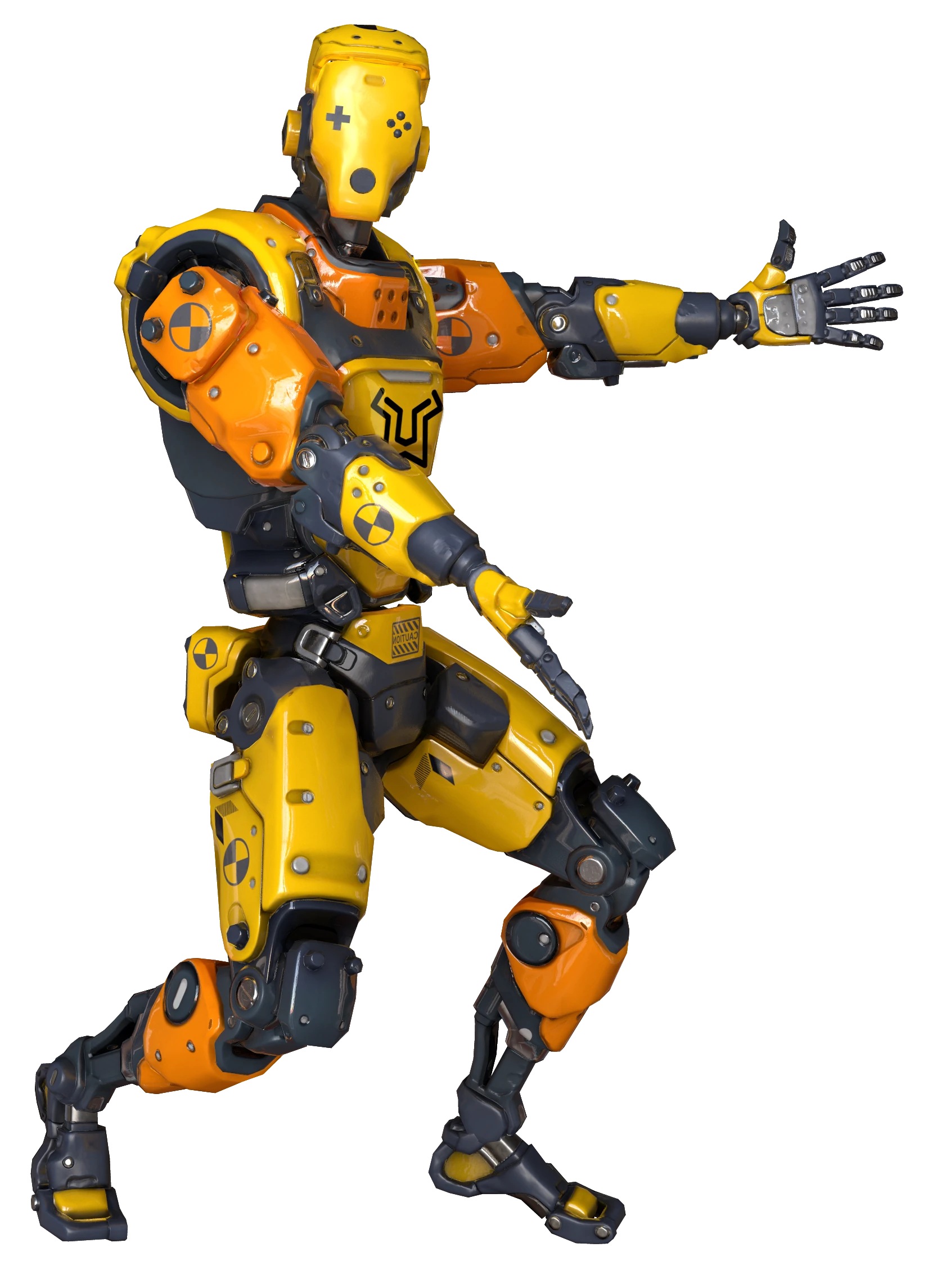 STOP, COLLABORATE & WE'LL LISTEN.
Join the cause. You'll collaborate with game developers, give them your valuable opinions and you'll get to play the next-generation of great games too. You'll receive rewards and exclusive offers – and bragging rights!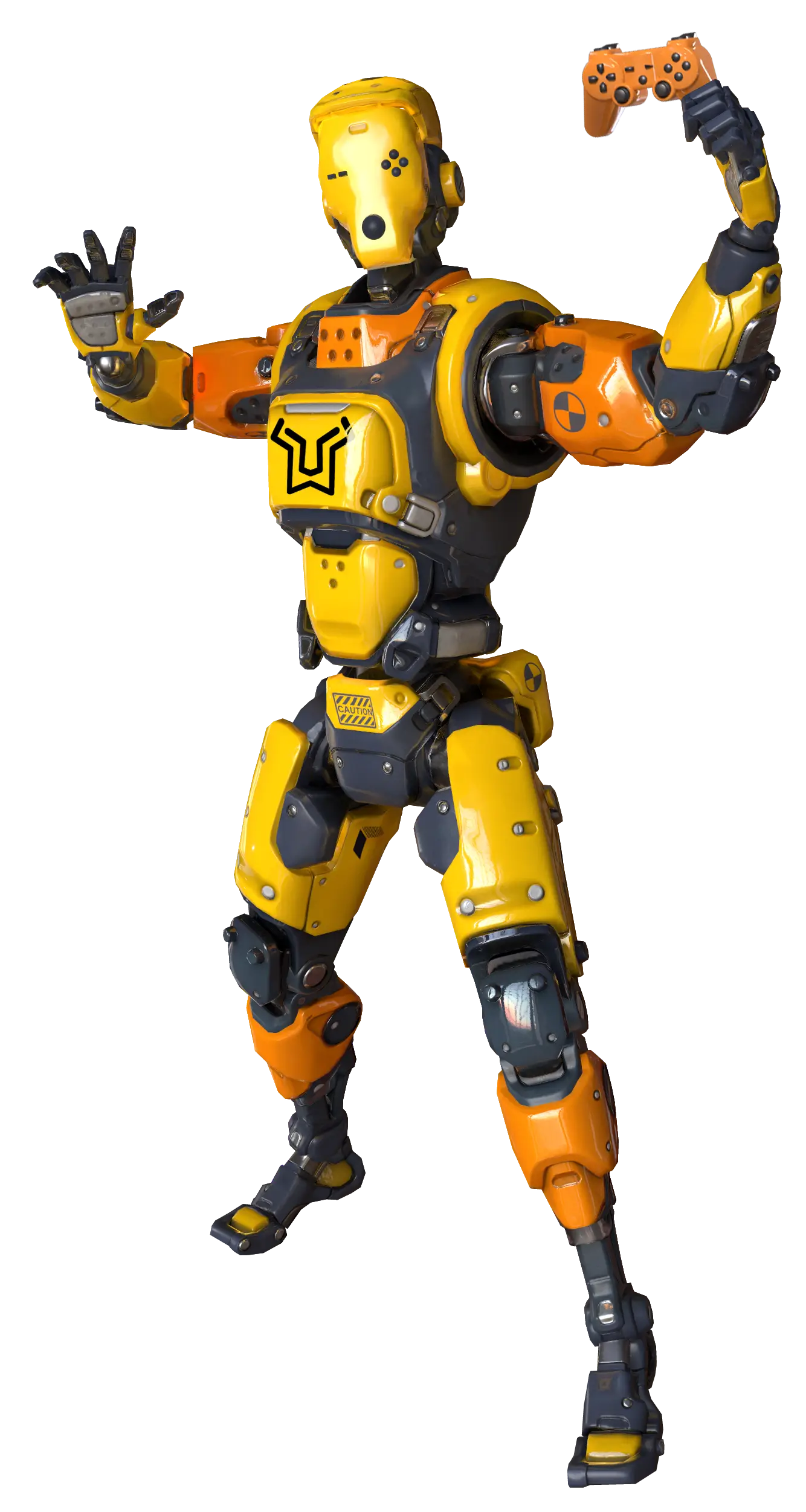 Play
Get notified about upcoming games to test and any other promotions and collaborations.
REWARDS
Be the first to play unreleased and unannounced titles and with your feedback, help them become great games that can be enjoyed for years to come.
Also, earn XP and GTGold each time you provide feedback to boost your account and unlock additional rewards.