We Need You to test games
Imagine a world where gamers get to test games, give feedback and contribute to making games better and better, and to top it off, get rewarded for their efforts. This is what Game Tester does, we bring gamers and game developers together to make the best, most epic games possible.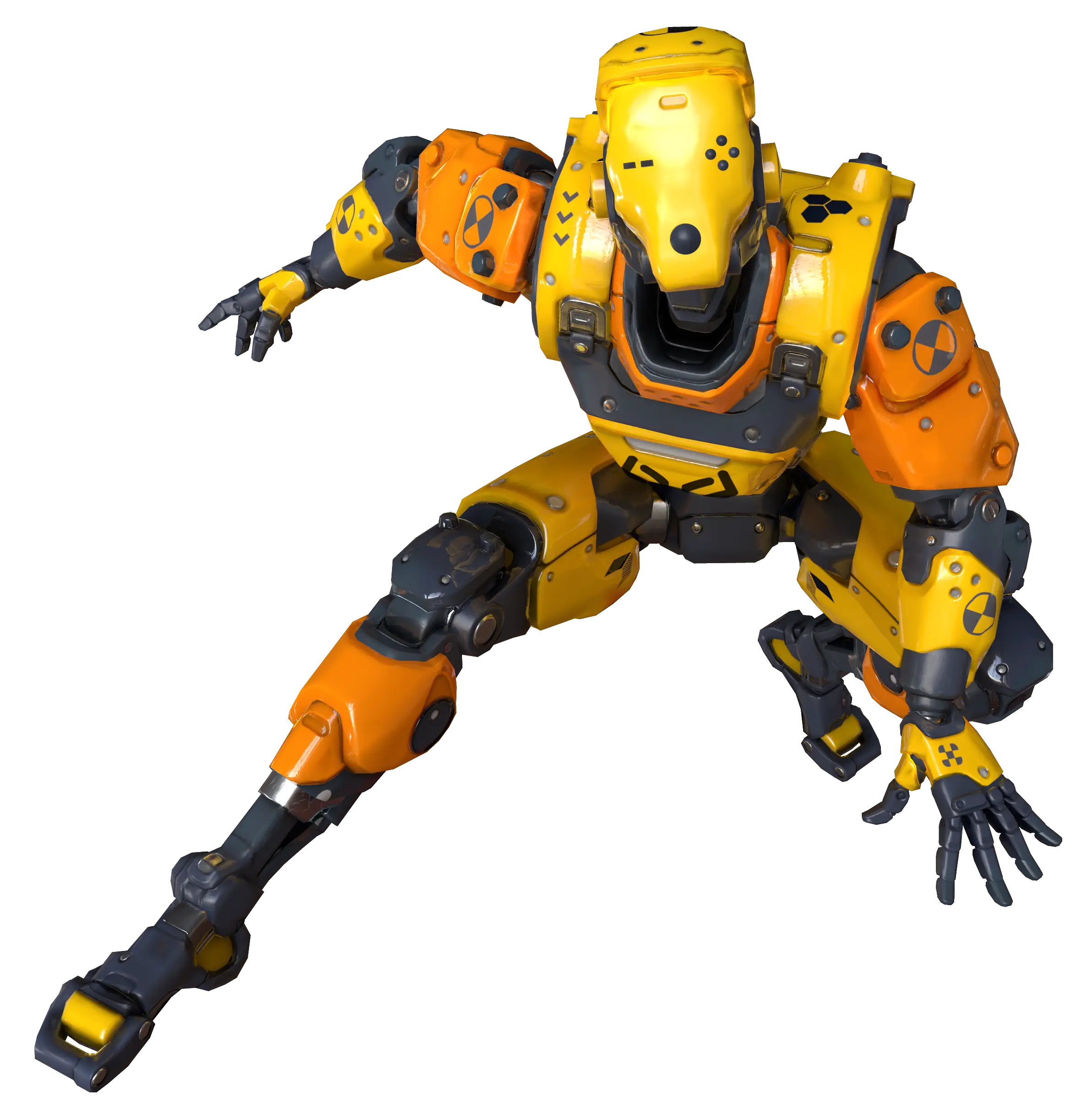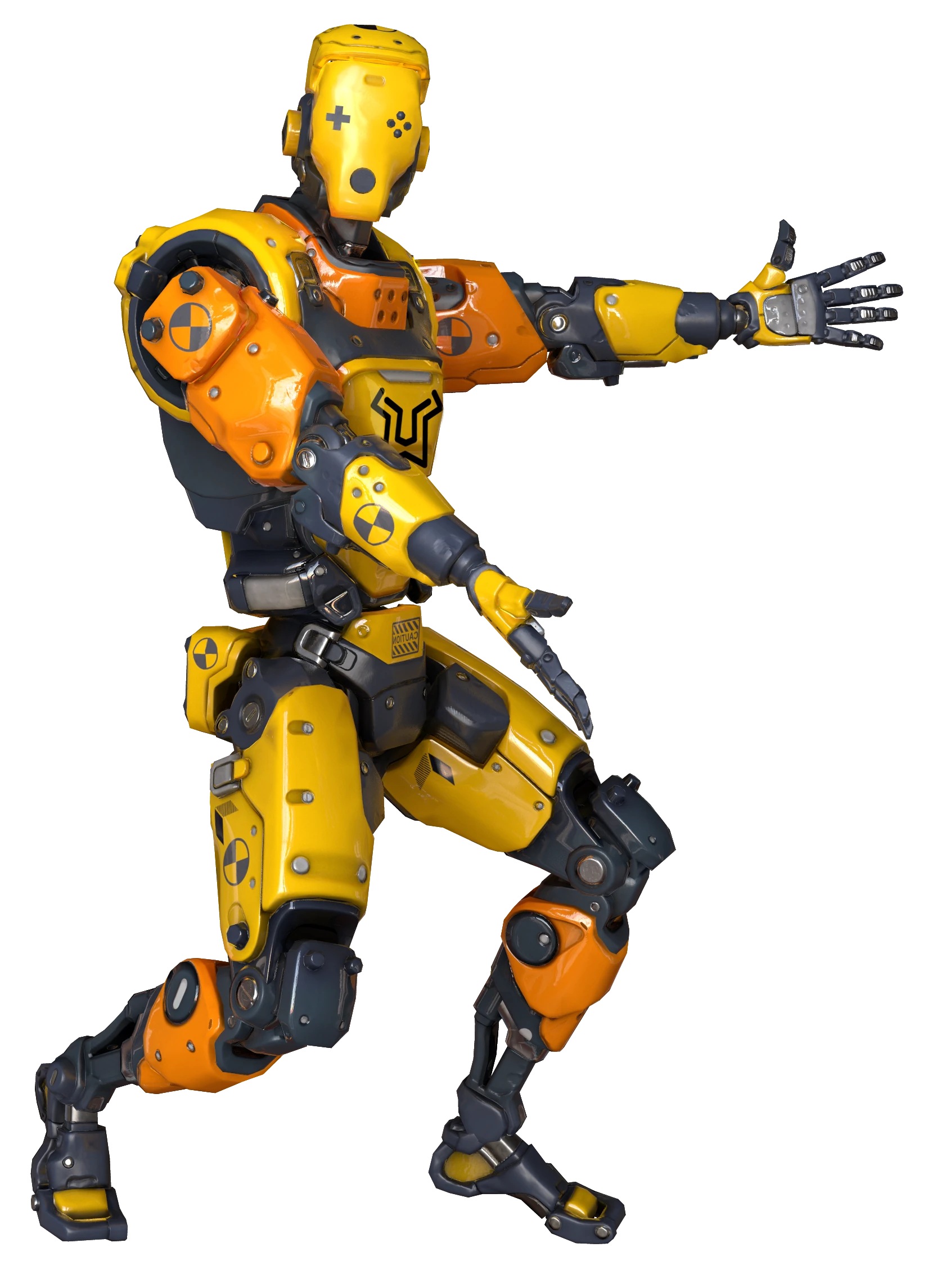 STOP, COLLABORATE & WE'LL LISTEN.
Join the cause. You'll collaborate with game developers, give them your valuable opinions and you'll get to play the next-generation of great games too. You'll receive rewards and exclusive offers – and bragging rights!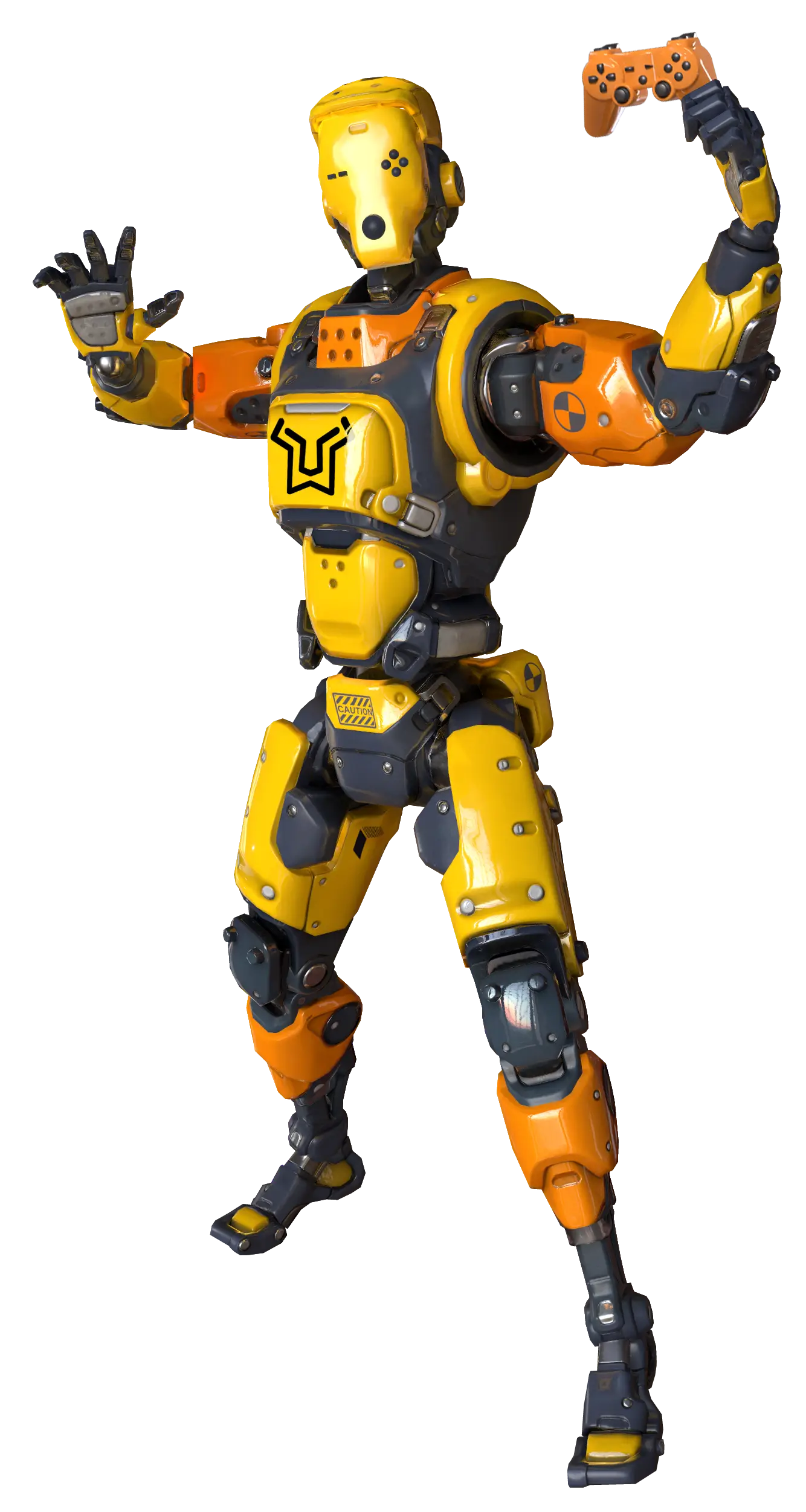 Play
Get notified about upcoming games to test and any other promotions and collaborations.
REWARDS
Be the first to play unreleased and unannounced titles and with your feedback, help them become great games that can be enjoyed for years to come.
Also, earn XP and GTGold each time you provide feedback to boost your account and unlock additional rewards.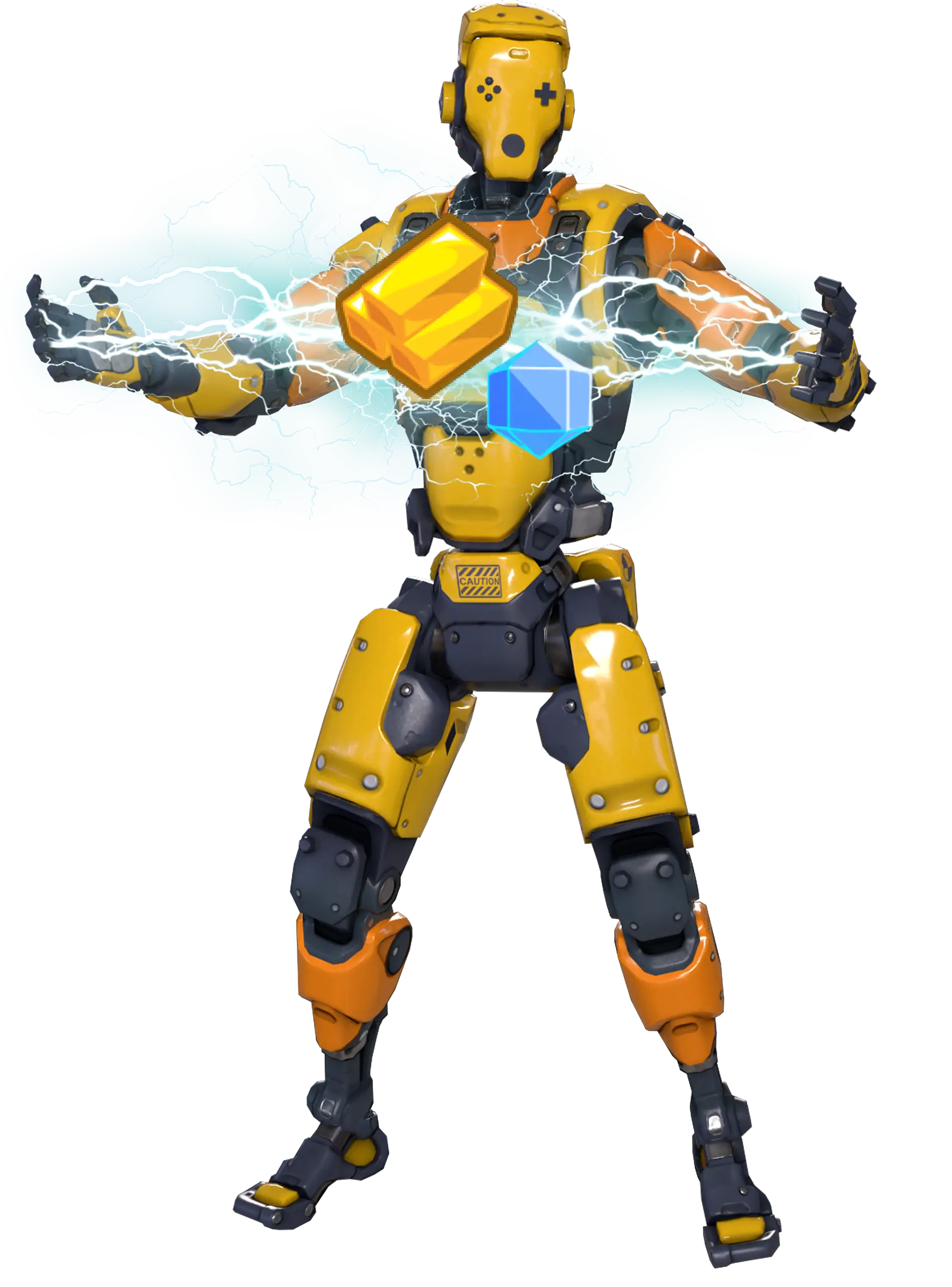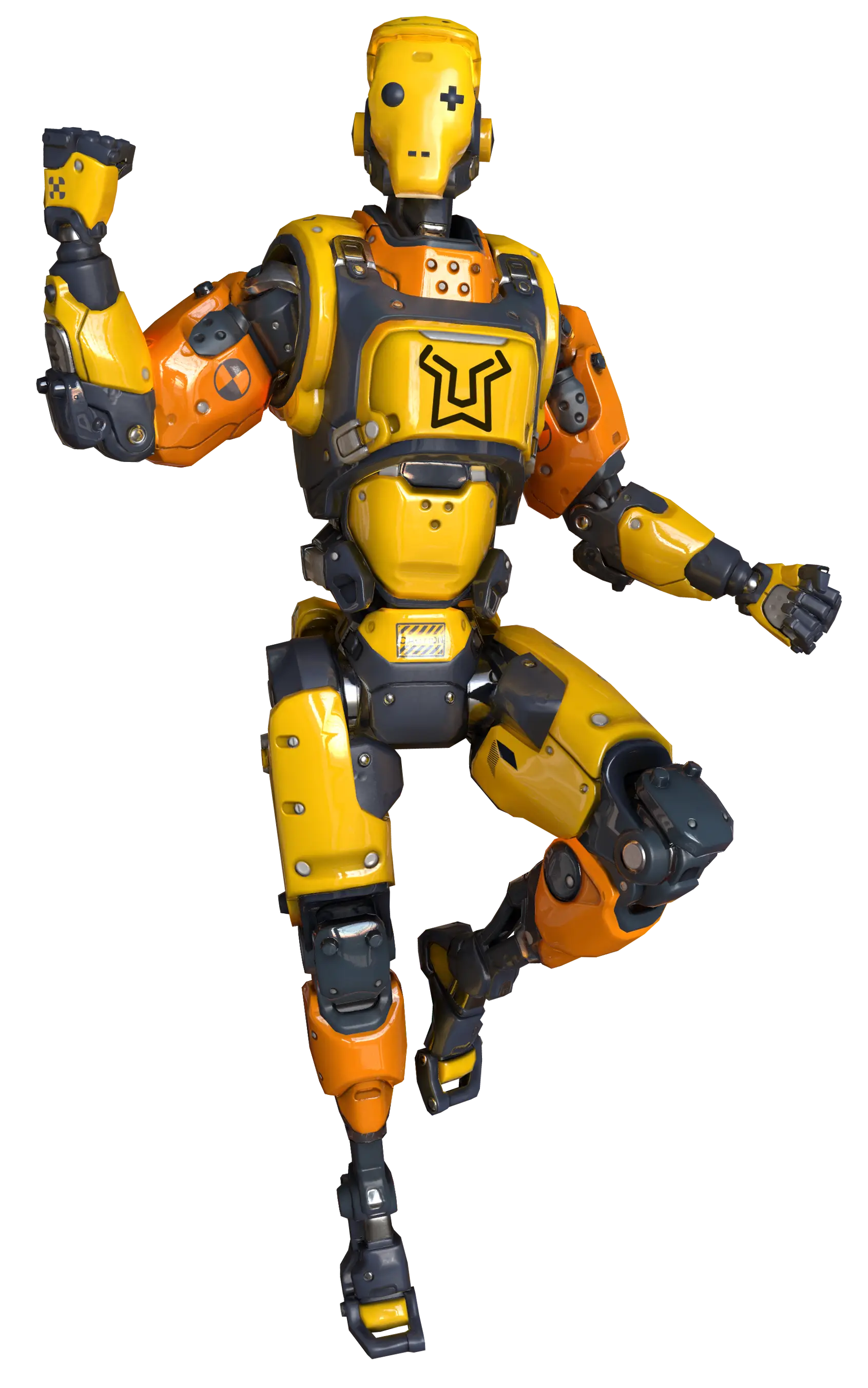 MAKE A DIFFERENCE.
With Game Tester, your voice has a direct impact on the future development of video games and other virtual experiences we help test. You will become an integral part of that future and help shape the direction of how future games are released.
Are you tired and disappointed by the amount of unfinished, untested and bug-ridden games that are released every year? Or games that would have been so much better if only the developer had listened to critical feedback earlier on?
Well, this is your opportunity to make a difference!
Rewards Explained:
There are two main forms of reward with Game Tester:
XP
How do I earn XP?
You will earn experience every time you complete a test, provide your feedback, unlock achievements or for completing your profile. Sometimes we award extra XP for extremely helpful and detailed feedback that a developer has found very useful. XP can also be deducted for tests that are accepted but not completed.
How is XP used?
Simply put, the more experience you have - the more tests you will be invited to. Developers want experienced testers with completed profiles and we use your XP score to rank each of our testers.
How do I get started?
Don't worry if you've just joined and wondering how to start earning XP. We offer a selection of internal tests that are always available to newcomers and are a great way for developers to find out a bit more about your gaming preferences, along with earning some initial XP to get you going. In the early days you will likely only be invited to large scale tests and gaming questionnaires etc. However, if you complete these when invited, your XP will grow and you will be invited to more tests.
GTGold
How do I earn GTGold?
You will earn GTGold every time you complete a test or provide your feedback. Sometimes we award extra GTGold for extremely helpful and detailed feedback that a developer has found very useful.
How is GTGold used?
GTGold is our platform currency that can be cashed out in the shop for XTRM eWallet credit and used to purchase pre-paid debit cards, gift vouchers, direct bank transfers or in certain regions even gaming gear, merch and clothing. You can save your GTGold for a rainy day or cash out as soon as you have enough and spend it on goodies!
How do I get started?
Be sure to check out our always running internal tests that tell us a little more about your gaming preferences which are a great way to earn some initial GTGold. Then, simply keep an eye out for any email invites or app notification and complete any tests before the slots fill up.
Direct Payments
You can also convert your GTGold into XTRM eWallet credit that will allow you to receive funds onto a virtual Visa or MasterCard in multiple currencies or even submit a payment transfer direct to your bank account!
XTRM allow us to support payments to over 20+ countries across 110+ different currencies.

The amount of test invites you receive and therefore, the amount of rewards you can earn, will depend how much you engage with Game Tester and therefore your XP ranking in the platform. Things can be slow to begin with, but as you build experience and a good test history your tester rank will rise and you'll soon be invited to more tests!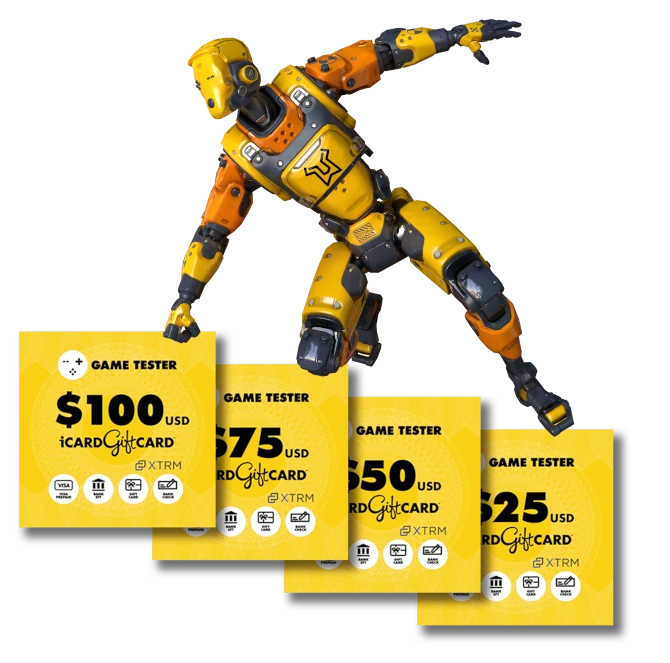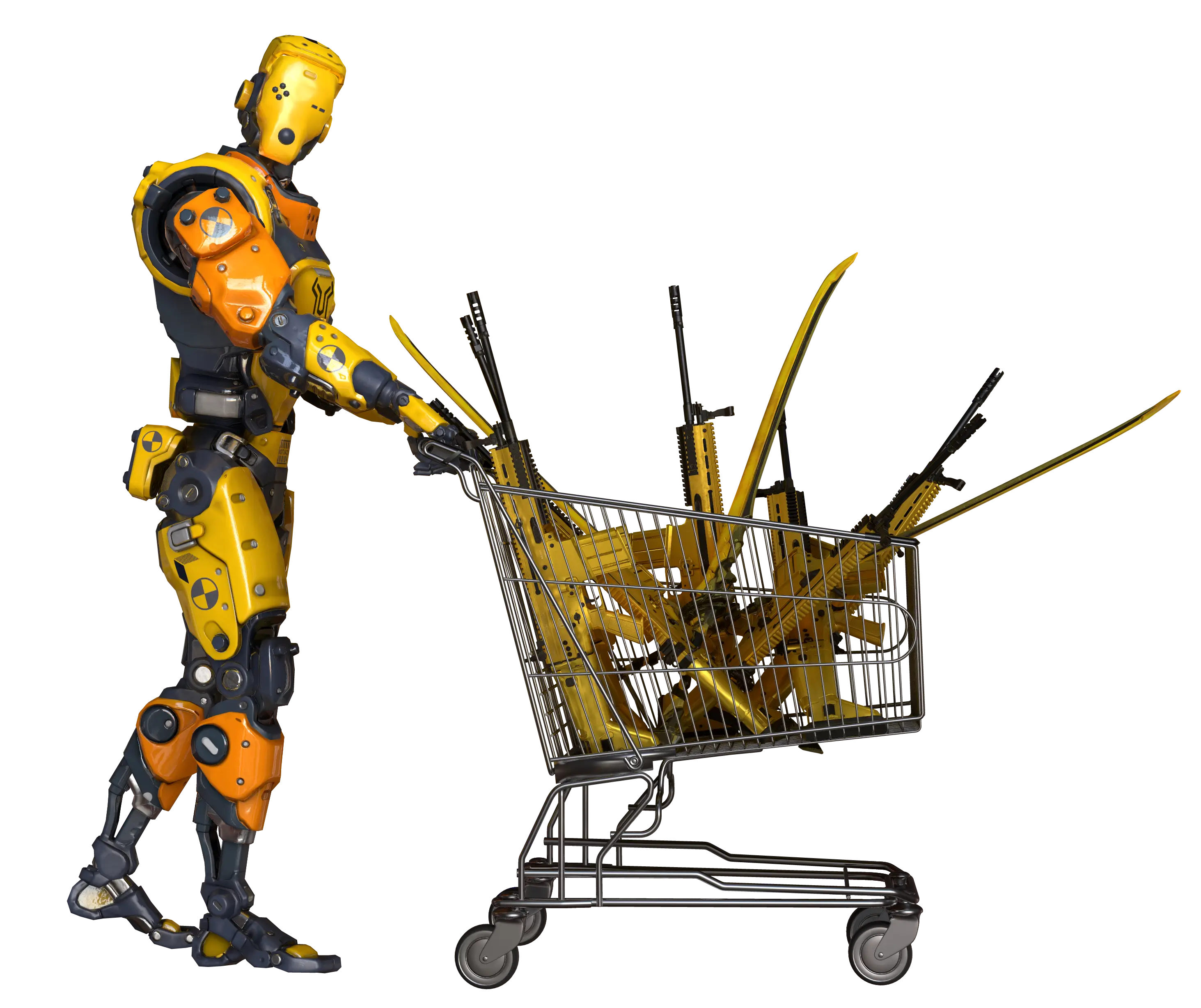 Our Shop
has the best
Everything.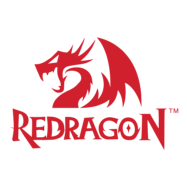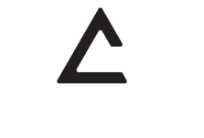 Check out our new and growing store on our Game Tester platform. We are currently working on bringing more wonderful products for you to spend your hard-earned GTGold.
BECOME A TESTER
TODAY!
You don't need any previous testing experience to become a Game Tester.
Our mission is to provide game developers access to real-world, normal gamers using their own equipment, in their own country to provide a truly unbiased and honest reflection of their real-world audience.
We currently run tests on PC, Mac, VR and mobile games on Android / iOS.
If you have access to at least one of these, are passionate about games, love giving feedback and want to make a difference – we'd love to have you aboard!